328 results total, viewing 241 - 250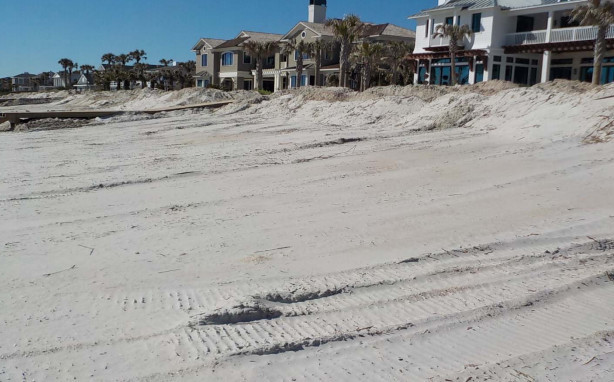 The Florida Department of Environmental Protection (DEP) recently reached an agreement with four Ponte Vedra Boulevard residents, including the CEOs of United Airlines and Web.com, to resolve allegations against them for illegally excavating beach sand on their properties.
more
By Benjamin Naim
|
7/26/18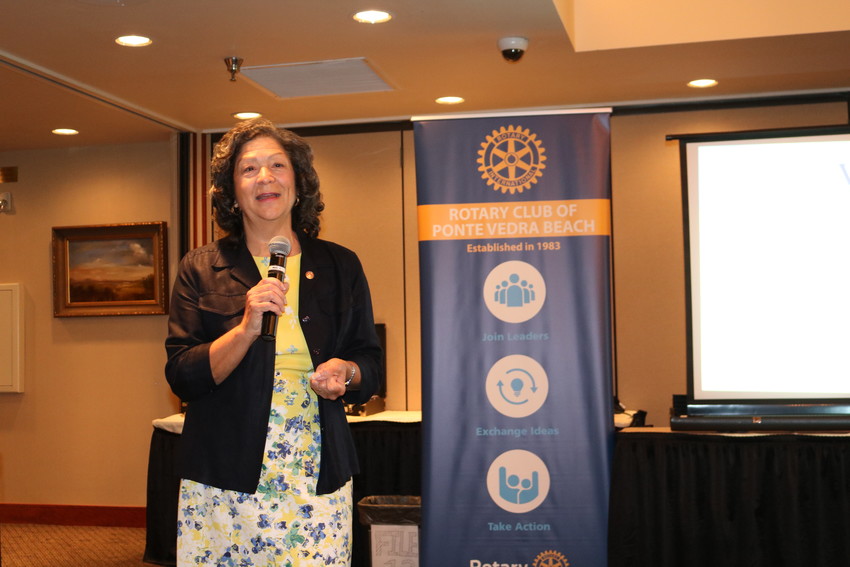 Amid national concerns over the safety and security of elections in the United States, St. Johns County Supervisor of Elections Vicky Oakes said her office is taking every possible measure to protect the local voting process.
more
By Jon Blauvelt
|
7/26/18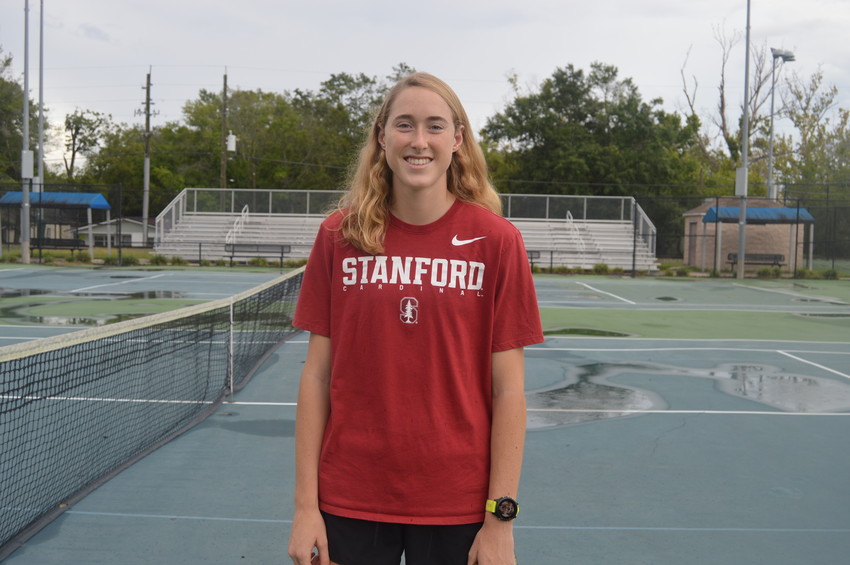 Florida Track & Field Gatorade State Player of the Year Caitlin Collier of Bolles recently awarded the MaliVai Washington Youth Foundation with a Spotlight Grant as a part of the Gatorade Play It Forward initiative.
more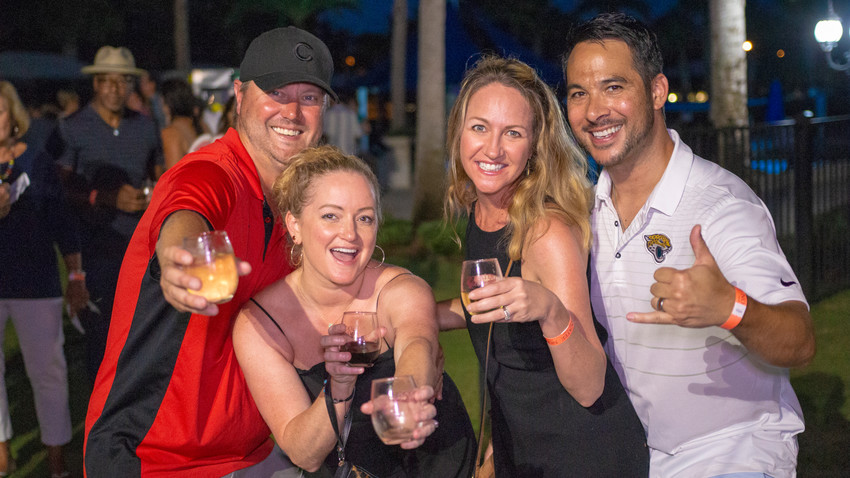 Nocatee residents and their guests flocked to the Splash Waterpark on Saturday, Sept. 22 for the community's Nocatee Uncorked event.
more
Dick Williams, a longtime St. Johns County resident and candidate for the St. Johns County Commission District 4 seat, has pledged not to use "dark money" political committees to conduct campaign activities on his behalf.
more
As a Boy Scout of Troop 277 and resident of Ponte Vedra Beach, I think restaurants in the area need to ban plastic straws. One of the principles of Boy Scouts is to leave no trace. The plastic straws are constantly found on our beaches and do a lot of harm to local wildlife. Throughout the Beaches area and nationwide, restaurants are banning these straws and because of our close proximity to the beach, I think it makes sense for us to do it too.
more
A very charming and intelligent letter writer has made a judgmental misstep that, hopefully with her indulgence, I would like to address. (I admit to a very soft spot for accountants.)
more
By Douglas C. Worth
|
8/30/18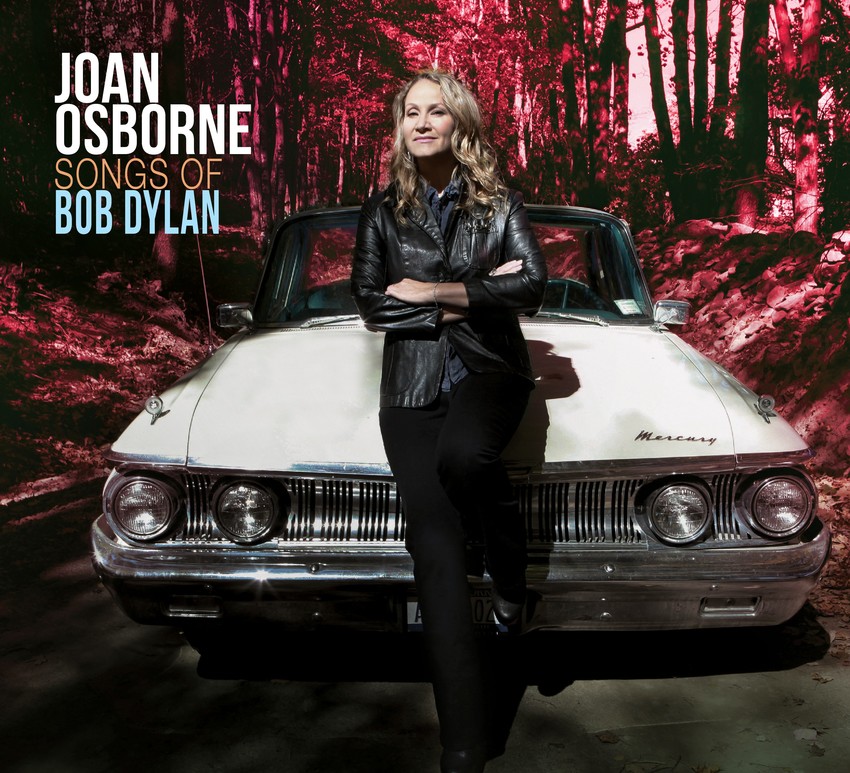 The Ponte Vedra Concert Hall will host Grammy-nominated soulful vocalist Joan Osborne on Thursday, March 21, 2019. Reserved seating tickets for the "Joan Osborne Sings the Songs of Bob Dylan" show are currently on sale.
more
If you are looking for a public servant to hold up to your child as a role model, the late Sen. John McCain is your man. Sen. McCain was a war hero and a dedicated lifelong public servant who put his country before himself. Who can forget his chastising a women at a campaign rally who attempted to disparage Barack Obama?
more
By Rick Mansfield
|
8/30/18