50 results total, viewing 1 - 10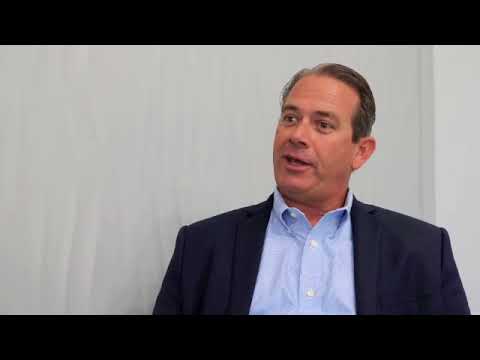 Ryan Nix was recently appointed to lead the Beaches office of Coldwell Banker Vanguard Realty after serving as director of market development for the Avondale office.
more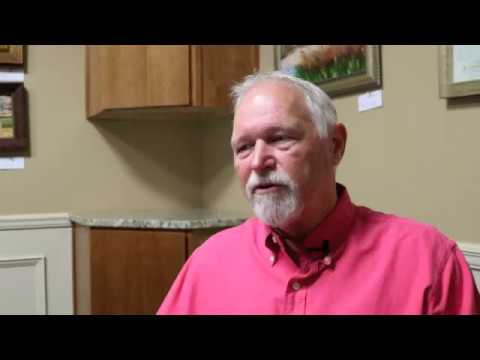 A Savannah native and now a longtime Ponte Vedra resident, Allen Horne previously owned Manuel's Deli and Wines. Now, he works at Coastal Wine Market & Tasting Room in Nocatee.
more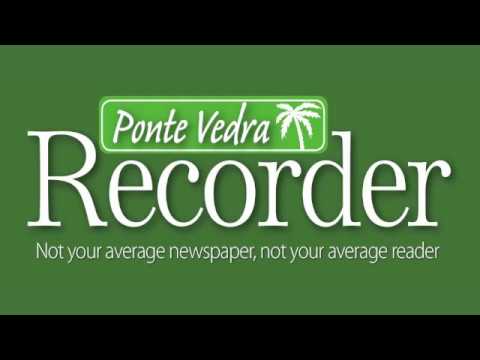 Charles Jantz, a resident of Deercreek Country Club, is the founder and volunteer chairman of the RITA Foundation, an all-volunteer, nonprofit organization that raises money for local breast cancer programs. The organization's next event, the SenioRitas women's 40+ doubles tennis tournament, is Oct. 19-21 at Sawgrass Country Club in Ponte Vedra Beach.
more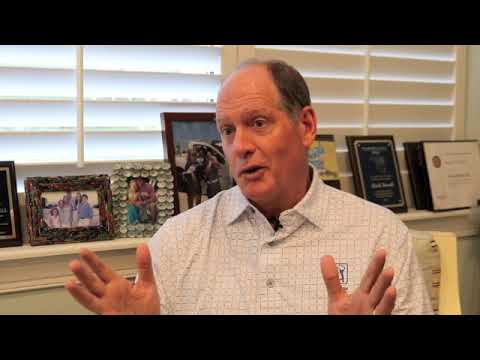 Mark Farrell is the founder of Killashee Investments and the president of the Rotary Club of Ponte Vedra Beach.
more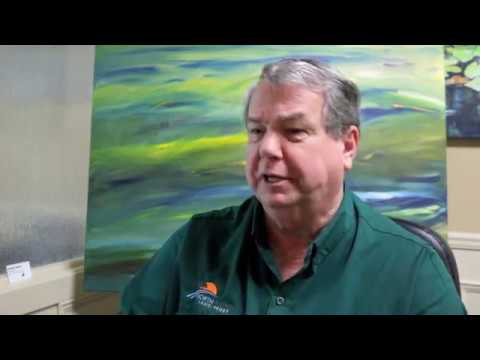 A Ponte Vedra resident, Jim McCarthy is the president of North Florida Land Trust, as well as a volunteer at THE PLAYERS Championship for 34 years. With the tournament only a few weeks away, the Recorder decided to speak with Jim exclusively about his volunteer experience over the years.
more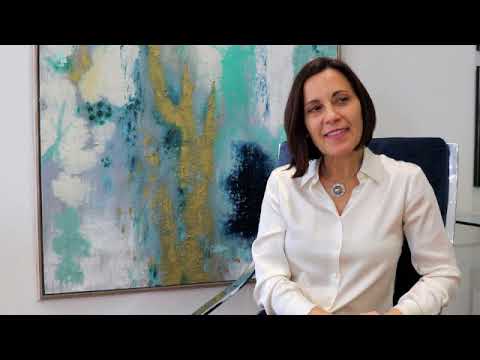 Amanda Webster is the design principal and president of Amanda Webster Design, and a longtime Ponte Vedra resident.
more
By Jon Blauvelt
|
1/18/18