340 results total, viewing 321 - 330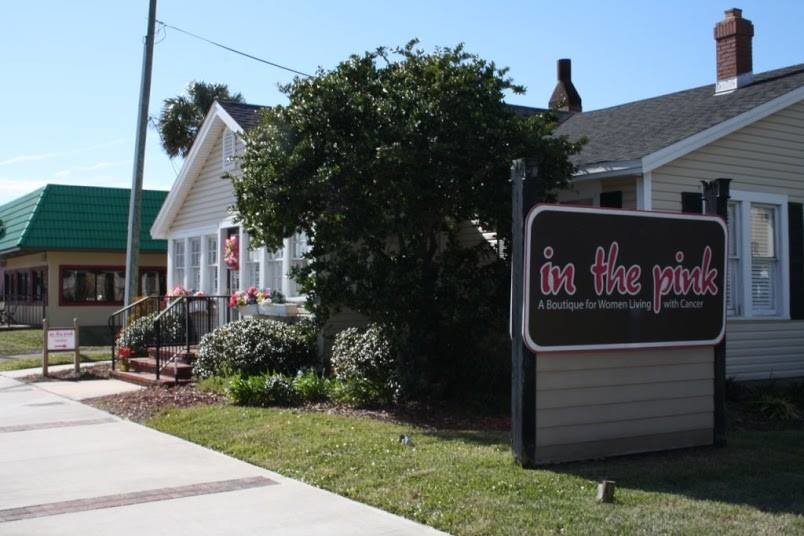 As Breast Cancer Awareness Month continues throughout October, Beaches residents should consider stopping by In the Pink.
more
By Benjamin Naim
|
10/4/18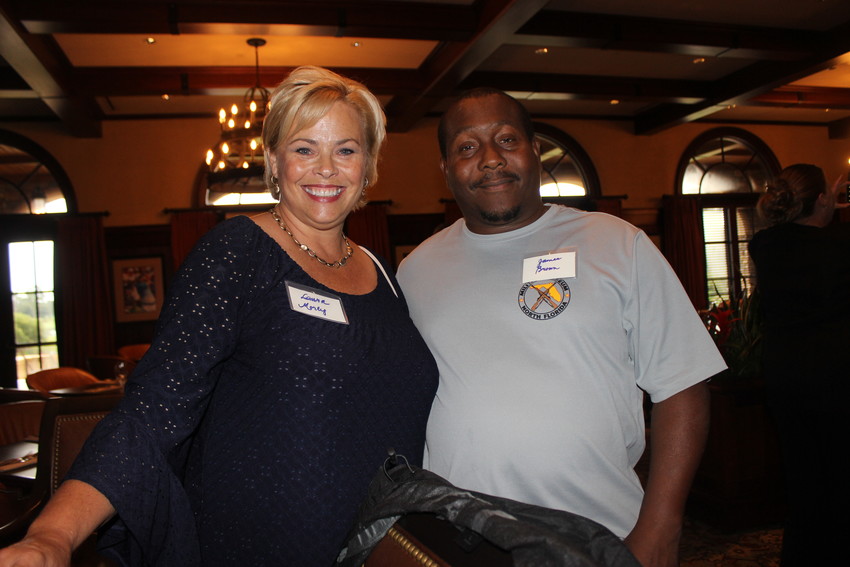 The Northeast Florida Press Club hosted a Summer Mixer July 17 at the TPC Clubhouse in Ponte Vedra Beach.
more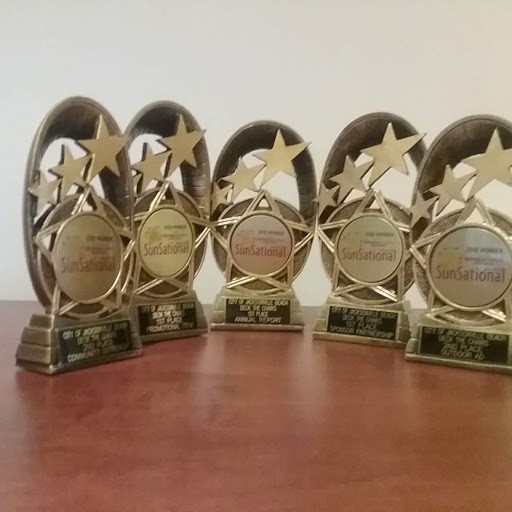 The Florida Festivals & Events Association (FFEA) recently announced the winners of its annual SUNsational Awards during its 24th annual convention and tradeshow in Orlando, and the City of Jacksonville Beach took home several honors for its annual Deck the Chairs.
more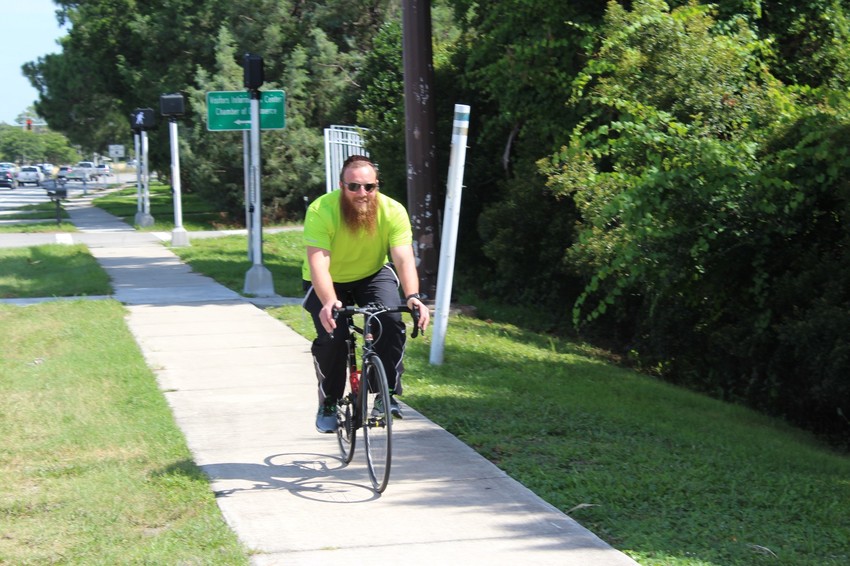 When doctors told Rabbi Nochum Kurinsky he needed to exercise more to recover from a heart attack, they likely didn't expect him to respond by completing a 600-mile bike ride along the Atlantic coast.
more
By Benjamin Naim
|
8/2/18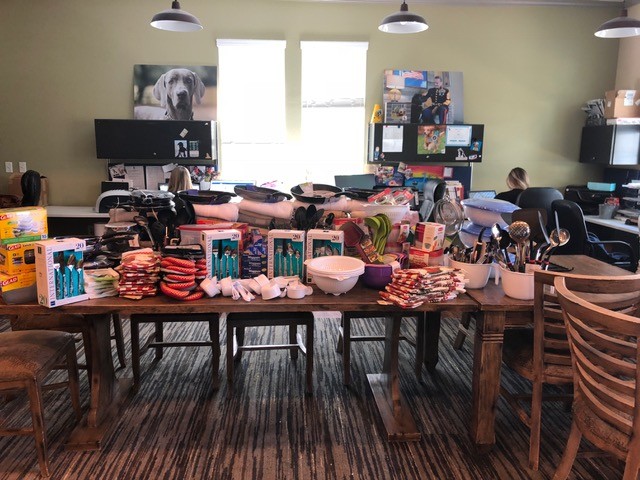 Volunteers served a luncheon Aug. 24 at the Clara White Mission on Ashley Street in Jacksonville to honor homeless and in-need veterans.
more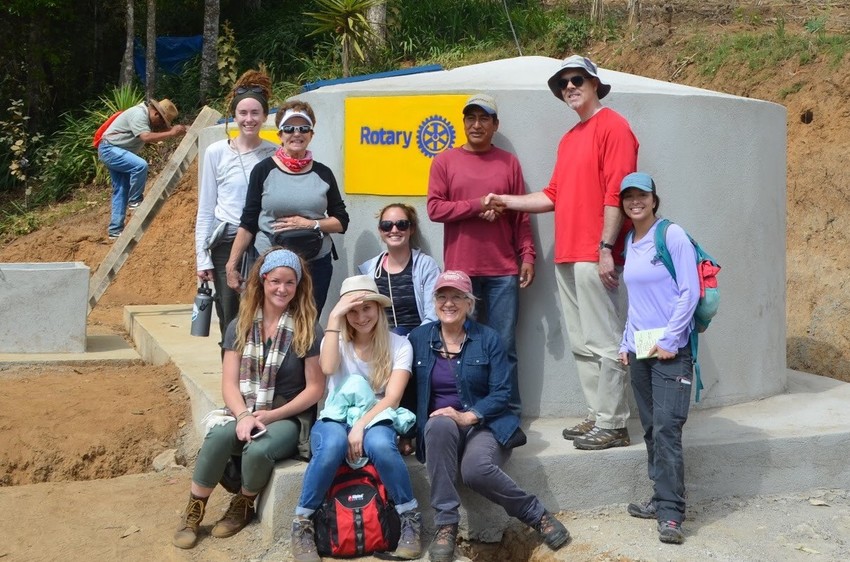 More than 700 people in a Guatemalan village now have access to clean water due in large part to the dream of one Ponte Vedra Beach resident, the support of her local Rotary club and the efforts of five female University of North Florida students.
more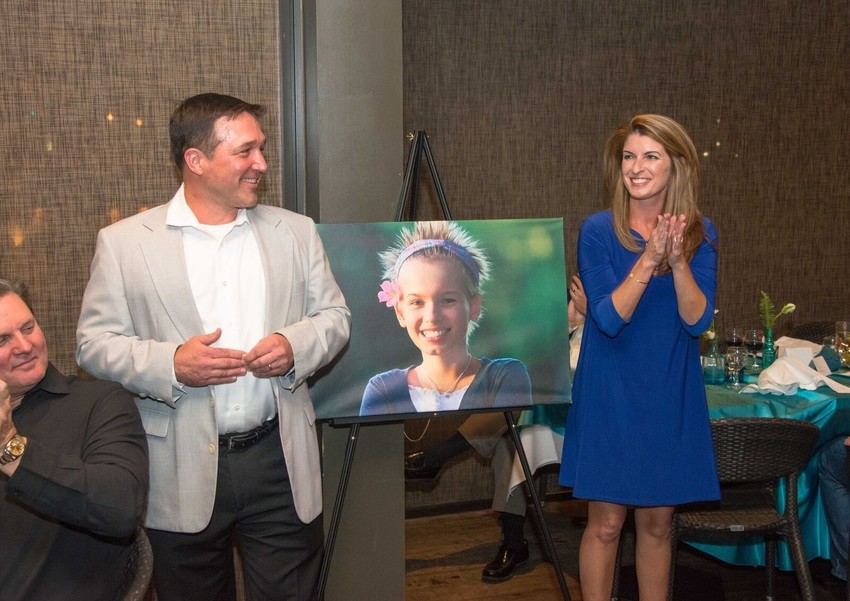 The Kate Amato Foundation — a local charity whose sole mission is funding innovative pediatric cancer research — is launching a fundraising campaign on the First Coast to honor Childhood Cancer Awareness month in September.
more
The Beaches Community Fund — an initiative of The Community Foundation for Northeast Florida — will make grants to a dozen nonprofit organizations this year totaling more than $315,000, which is more than twice what was granted in 2017.
more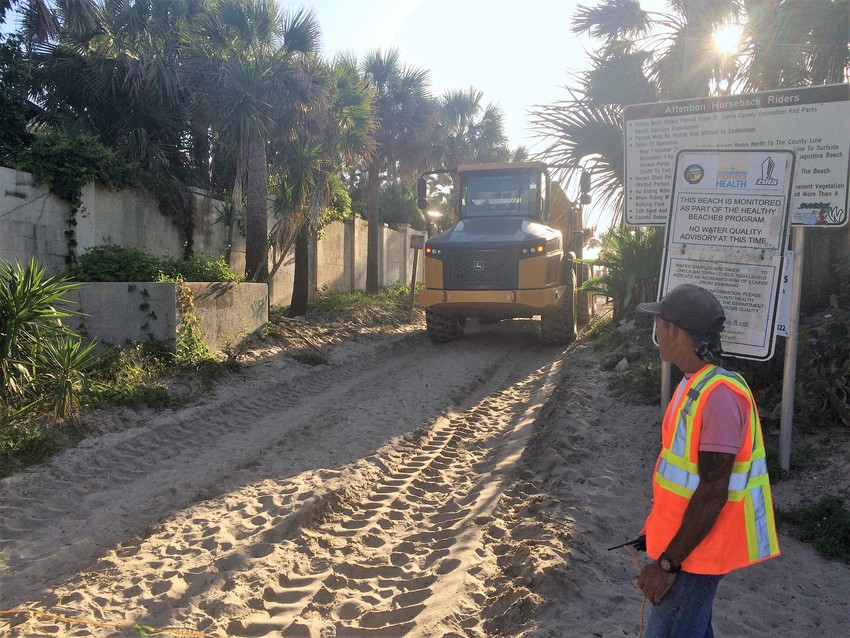 As St. Johns County continues its recovery from the impacts of recent hurricanes, many homeowners along the beach have begun taking precautionary measures to protect their property from future storms, including building seawalls — but at what cost? Contending that construction along Mickler's Beach has detrimentally impacted the nesting of endangered sea turtles, Ponte Vedra Beach resident Nancy Condron intends to address the matter in court by filing a lawsuit against the Florida Department of Environmental Protection.
more
By Samantha Logue
|
8/2/18